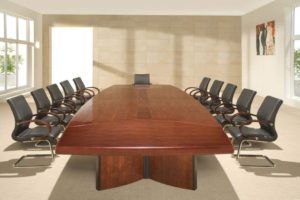 In 2012 my company, Ucloser, closed a seed round of funding. The round included 20 investors, mostly angels. Besides the cash, the round afforded us several other benefits that I think were important. I thought I would list a few below:
Funding Connections – Getting the first few angels allowed us to get the next group, and the group after that. Once we got to 7 or 8 investors, the others started seeing the social proof and momentum. Those early investors were extremely important to introduce and help bring in the others.
Business Development – Talking and spending time with our investors resulted in a lot of valuable relationships with industry folks. Even when an investor didn't invest, they almost always knew a potential customer or industry partner and were happy to introduce us.
Strategy – Along those same lines, spending time with our investors resulted in a lot of great feedback and advice. For first-time founders like us, this was extremely valuable. Discussions ranged from product support to legal structure and really helped to think differently about the business.
These are just a few of the benefits we found with our group of investors. Hopefully I can write another post with more as I think of them.
What else can you think of? What are some other benefits of a large group of investors?